Welcome to the site of Riversong Playschool
Thank-you for visiting my website!
If you are interested in Childcare for September 2017
or later please send an email to riversongplayschool@gmail.com
Thank-you!
Shannon
My theme is "Learning Through Play" !
Are you looking for one or two days a week of childcare or even just a few hours? Do you want your child to be in preschool but also want some time to get a few things done during the day? Do you want to have time for your own appointments and errands and know that your child is learning and being cared for in a positive and fun environment? Look no further—Riversong Playschool is for you. With over 15 years of childcare experience I can offer you and your child the program and environment that you have been looking for. Please call or e-mail to book a tour and interview.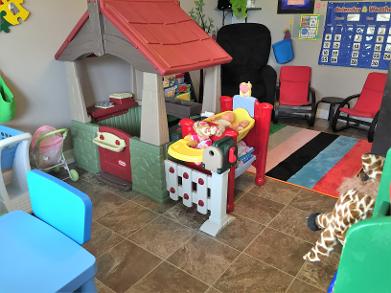 Childcare and Preschool:

Mondays to Thursdays: 8:30 am to 2:35 pm
**Children do not need to be potty trained.
**Half day and hourly spaces are available as well
(8:30 am-11:30 am and 11:35 am to 2:35 pm )
For Drop in care please contact:
Shannon at 403-477-0198 to check availability.
Phone: 403-477-0198
Email: mailto:riversongplayschool@shaw.ca